Recent posts
11
B
Frazer Hines and Ian Marter
12
Last post by JamesTC - Today at 10:04:29 PM
Quote from: Better Midlands on Today at 09:55:11 PM

Look at Dwayne go!
13
there will be no stickering... at the stickerhouse
14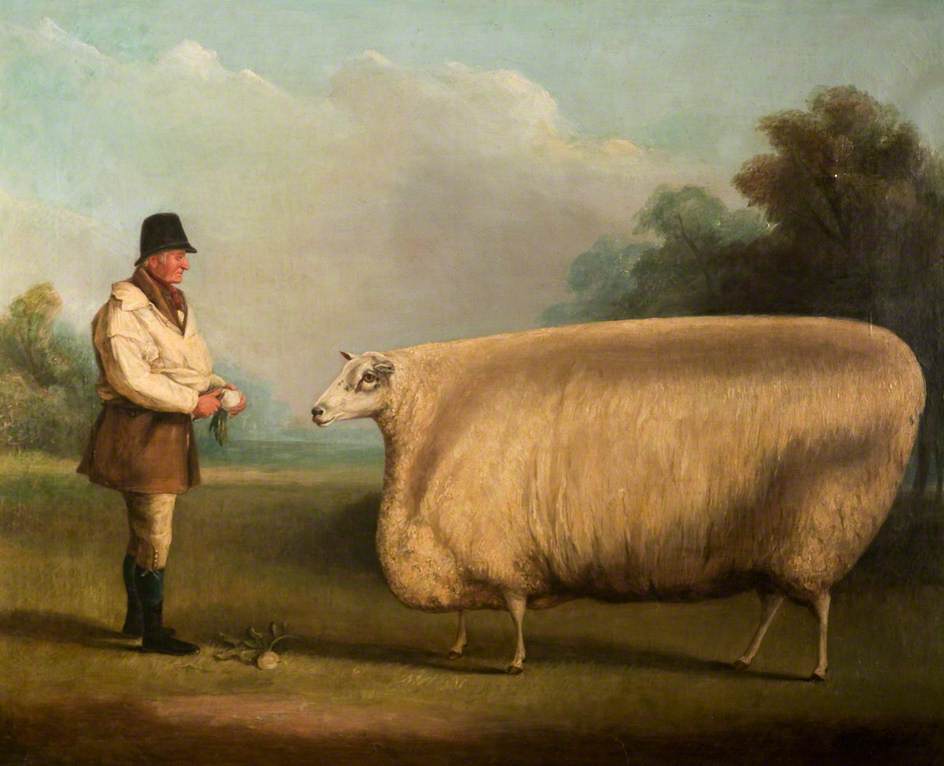 15
16
Last post by jobotic - Today at 09:53:54 PM
If you're on CaB Sue, love, PM it me and I'll leak it.
17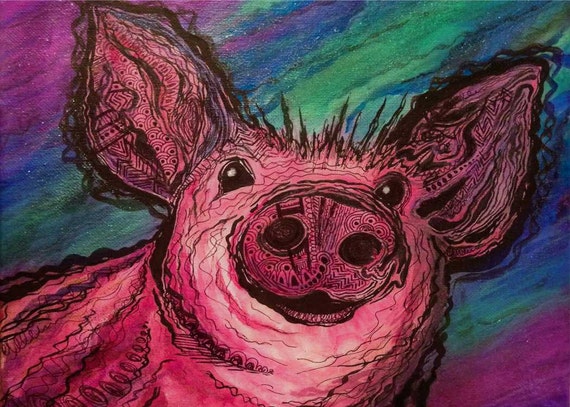 18
Weird to say it's not proper collaboration when Taylor swift does it, then to talk about the Eilish duo, - who both collaborate to make music together. What about bands who write together? If he Doesn't like Taylor swift, fine, but his collaboration bit is clearly the sound of a man talking bollocks. Not that arsed about Taylor Swift's music, but she seems to be talked about as a decent artist and collaborator by people who work with her, and is absolute fly paper for patronising old gits
19

Quote from: Glebe on Today at 09:43:19 AM

"Tyler died on the way to his home planet."
20